rev16may07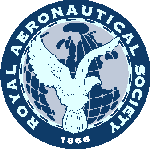 Engineering Maintenance Standing Group (EMSG)
The aim of the Human Factors Group is to improve the standards of aviation safety by promoting a better understanding of human factors hazards and techniques for dealing with them.

The Engineering & Maintenance Standing Group (EMSG) is a specialist sub-group of the HFG.

EMSG members are drawn from across the industry. They are people who have considerable personal experience and expertise in the field of maintenance human factors. Whilst they do not represent their employers, their input reflects current industry practice.